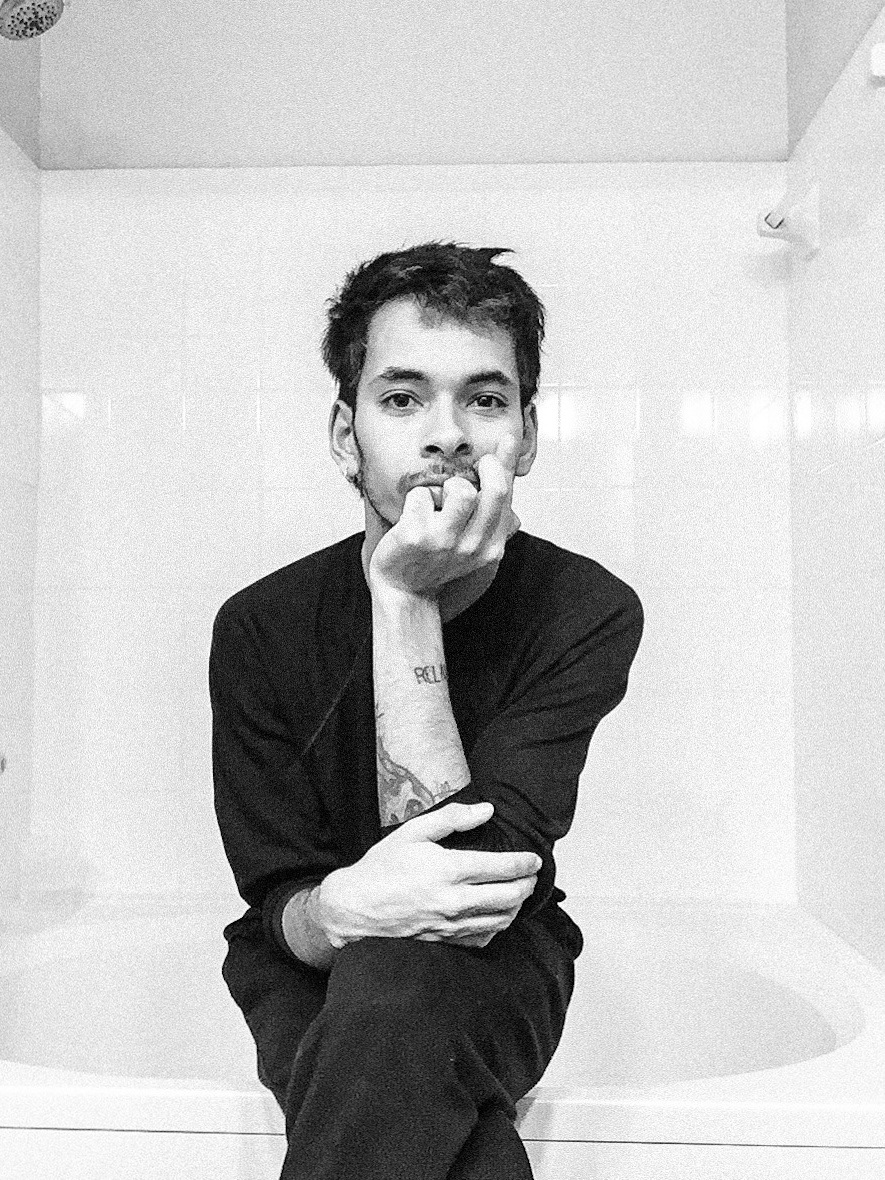 I'm a Brazilian multi artist based in Silkeborg (DK) and, believe me, this has been insanely inspiring!
To move from one place to another is not a new thing in my journey: I lived in Rio de Janeiro, São Paulo, Goiânia, Buenos Aires, Córdoba and the list is not close to an ending... This is a way life has driving me to learn and rethink my truths and ideas. It's also the way I've been learning to rethink my art and myself.
Together with this moving vibes I have the degree in Philosophy, which brought millions of references and questions to my mind. That's the mixture I could "blame" for my non conformity with the norms and the ideias of what is "normal" and "regular".
My intention with my artwork is to express all those questions and possibilities for alternatives concepts, aesthetics and perspectives of life. Therefore it's been an excitement to explore different techniques and platforms to express myself.
With my work I want to share and learn from the world at the same time that I want to leave all the ideas of what is "normal" I was forced to get. I'm trying to rethink and recreate my self and would like to have others in this journey as well.